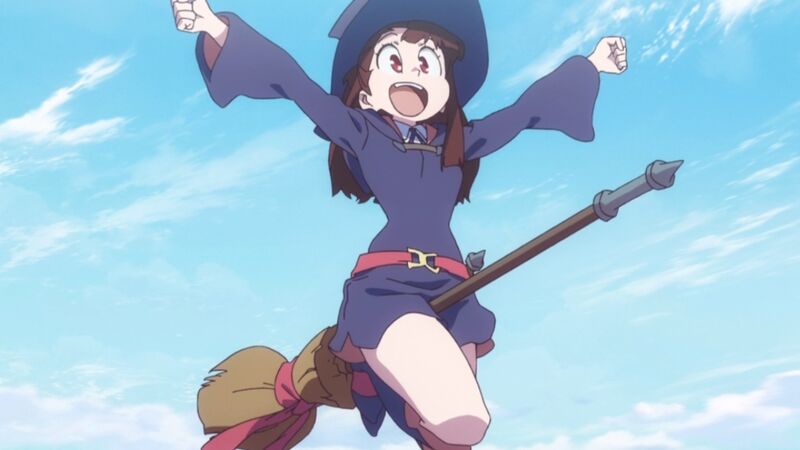 It's October again! If you've been a long-time reader of the blog, you know that this is the time where I change things up for the season. For the next month, I'll be focusing on reviews that have a touch of magic, fantasy, witchcraft, and all things that have the feel of the season.
I have a few manga and comics that I have on-deck to review, but if you have suggestions or ideas, feel free to leave them in the comments below. The only thing I probably won't be reviewing is horror. I'm actually not a huge fan of the genre. But I guarantee there are some great manga coming up for you!
~~Thanks for Reading!~~
---
Follow me on Facebook, Twitter, and WordPress for all Bloom Reviews content updates and news!
If you like what I do, consider supporting me on Ko-fi.